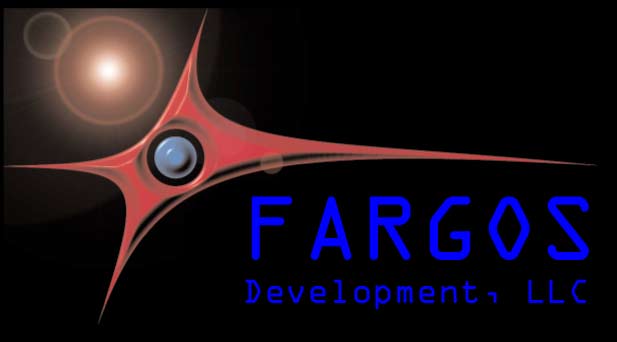 ---
---
Release Notes
FARGOS/VISTA 8.2.2
Numerous documentation updates.
Add SHA256Hash().
Update all HTML to HTML5. Drop Shockwave Flash support.
Update Distributed StarShip to HTML5, add MP3 variants of audio sound effects.
Distributed StarShip manual released as HTML document.
Add support for rendering hexadecimal blocks in binary logs.
Add fast_ascii_to_fixedpoint(), textField2int(), fastTextField2int().
Add convertCSVtoMetaData, dump_metadata utilities.
OIL2 compiler --color option enables color output for diagnostic messages.
FARGOS/VISTA Version 8.2.1
Primarily a maintenance release.
New SHA-256 implementation.
Note: this will be the last release with support for rendering Shockwave Flash output from a DrawingMovie. Browsers have been withdrawing support and Adobe has announced their intent to finally bring an end of support in 2020.
FARGOS/VISTA Version 8.1.9 Released
Highlights are:
OIL2, coupled with the facilities of a FARGOS/VISTA Object Management Environment, can be used as a first-tier shell scripting language via oil2script. The new VISTAcheckCurrentVersion script is an example.
C++ source has been brough up to C++-17 standards.
FARGOS shared memory variable technology has been integrated. As a consequence, profiling counters are now visible in shared memory segments.
On 64-bit hardware, 64-bit values are now held within the primary frame rather than being delegated to an external structure. The storage layout remains unchanged for 32-bit hardware.
Support for unsigned and small-sized integers has been added. OIL2 recognizes the uint8, uint16, uint32 and uint64 type names.
FARGOS high-performance threaded logging technology has been integrated.
Supported Platforms
x86_64 64-bit hardware on Linux (Linux.x86_64), OpenBSD (OpenBSD.amd64), MacOS (Darwin.x86_64),
IBM zSeries 64-bit hardware running Linux (Linux.s390x),
32-bit ARM hardware running Linux, such as DE10-Nano or Raspberry PI models running Raspian (Linux.armv7l),
64-bit ARM hardware, which can include a Raspberry PI 3 or above if booted with the appropriate operating system (Linux.aarch64),
64-bit Microsoft Windows (Windows.mingw64).
---