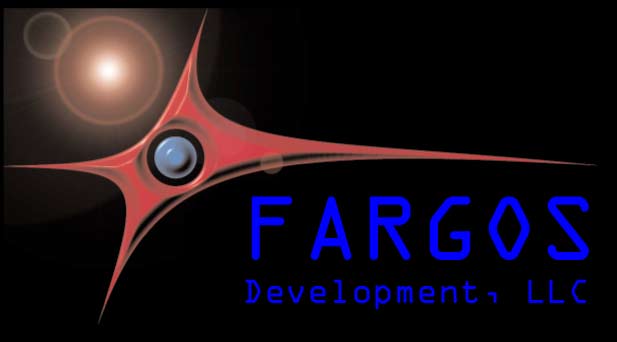 ---
---
Mailing List Subscription
FARGOS Development, LLC continually enhances its products and associated documentation. Interested individuals can subscribe to notifications of updates and new releases using the form below.
Select whether or not you wish to subscribe or unsubscribe from the FARGOS notification mailing list.
We request that you provide your name so as to permit us to address you as something other than "Hey, you". For unsubscribe requests, we will compare the value provided against our records.
A confirmation note will be sent after your request has been processed. Your information will be kept confidential, details can be found in our privacy policy.
---